President Obama recently signed the Credit Card Accountability, Responsibility and Disclosure Act (Credit CARD Act), which regulates the way credit card companies do business. None of these features take affect immediately, but will be introduced over a 15-month span.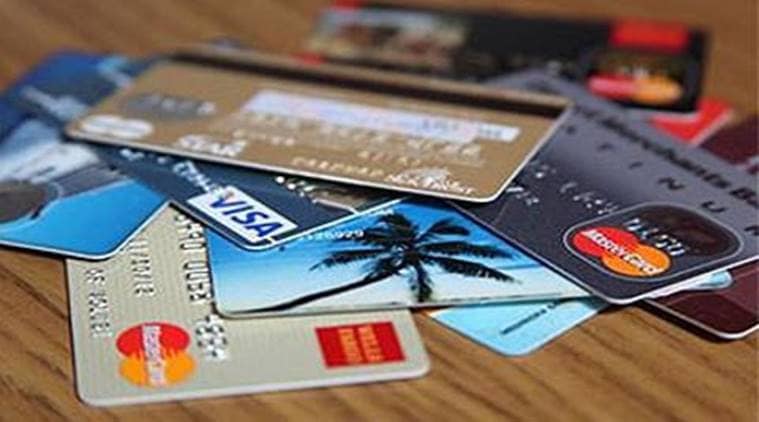 Starting August 20, 2009, the first set of reforms, dealing with timing, will take affect. From this date forward, card companies are required to give consumers 45 days notice of any significant changes in their terms, including raising their interest rates buy VCC with crypto. This reform will also protect customers who have been saving up reward points from a sudden change in loyalty programs.
Additionally, card companies will be required to send your bill more than 21 days before your balance is due. This will prevent credit card companies from engaging in current practices where in they send your bill 14 days prior to your due date, hoping you won't get it in time and thus incur a late fee.
According to these new rules, a card company must also accept your payment prior to 5pm on its due date as "on time" instead of their current practice of requiring payments to arrive prior to a "morning deadline." (card companies currently count checks arriving in the afternoon mail on the due date as "late" and thus subject to late fees.) If your due date falls on a Sunday or a holiday, the credit card companies will also be required to accept a check which arrives a day later as "on time."
In February of next year, the majority of the changes will go into affect. This will include restrictions on when the credit card companies can increase the balances you have already charged to your card. From this point on, the card companies must wait until you are 60 days late on your minimum payment before penalizing you with an increased interest rate on your existing debt.
If you are carrying various forms of debt on a single card, each with a different interest rate, the new bill will require card companies to apply your payments to your highest interest debt first. Banks will also need to seek your permission before allowing you to go over your credit limit and charging you a fee for it.
It will also become harder for minors to gain access to a card of their own. Individuals under the age of 21 must have a parent, legal guardian or spouse co-sign for the card. Students may submit proof of income and request the co-signer requirement to be waved, but in general, a parent will be needed to sign up for a card and must also approve any increase in the credit limit of a co-signed card.
The final set of reforms will take effect in August 2010, when a 6-month "make-good" policy will allow borrowers to earn back their original APR after making 6 months of on-time payments. This last set of reforms will also ensure that all gift cards authorized by credit card companies will be good for five years and requires the expiration date to be printed on the card in 10 point ALL CAPS font. Also, if the credit card company plans to charge any "dormancy fees" on the card, that information must also be printed directly on the card.
While these rules will not take effect immediately, they will eventually provide consumers with some relief from the noxious credit card industry practices. While the credit industry will always be a for-profit industry and should be regarded as such, these regulations of the industry will go a long way to helping protect responsible credit consumers from unfair practices.